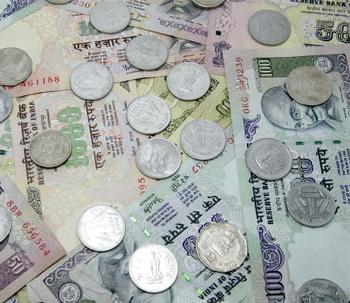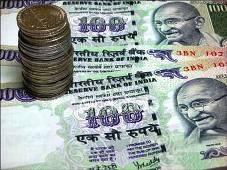 The benchmark interest rate in India, as reported in the beginning of 2011, is 5.5%. During 2000-2010, the average Indian interest rate was 5.82%, reaching the historical high mark of 14.5% in August 2000 and a record low of 3.25% in April 2009.
In India, the Reserve Bank of India (RBI) takes all the decisions on interest rates. Recently, the RBI has urged banks to raise their deposit rates in order to attract more investors. The reason for this step is that credit growth is already in good shape in India, while deposit growth is still to catch up. Following this, Kotak Mahindra Bank has offered its highest ever rate of 9.25% on deposits for 700 days.
Banks in India
India is considered the 'most regulated' banking sector globally, with more than 170 banks in the urban, semi-urban and rural areas. Many banks remained tough even during the worst ever global recession of 2008. Here are India's top 10 banks with high interest rates, as ranked by
Business Review India
:
State Bank of India (SBI)
ICICI
HDFC
Allahabad bank
The Bank of Baroda
Punjab National Bank
Canara Bank
Axis Bank
Union Bank of India
IDBI
Kotak bank
The Indian banking industry is sufficiently funded and synchronized. Although the share market has dipped to half its value within one year, the nation's banking sector has declared a profit rise of 40%. SBI features in the list of 500 prominent companies in the world, and this has strengthened the trust of investors as well as the FDIs. This achievement, along with the direct support of the Indian government, has contributed to its high interest rates.
Economic growth in India
According to the data released by India's Central Bureau of Statistics, India's GDP grew 8.8% in the second quarter of 2008. Its information technology industry has attracted many investors, leading to this industry becoming highly focused. Additionally, the series of related back-up policies executed by the Indian government has also advanced economic growth.
A lot of issues still need to be addressed if we are to achieve the status of a 'sound economy', such as inflation control, increase in employment opportunities and equal wealth distribution. Interest and deposit rates are expected to remain high going forward, and 2011 is likely to be a profitable year from the perspective of the common man.